WEDNESDAY'S

BAR ROOM BINGO
Start time is 7:30pm. 10 games and a black out will be played. Black out to be the grand prize. Prizes will stem from gift cards, Victoria secret, pocket books, baskets and much more. Come join the fun 
?

EVE
RY
WEDNESDAY NIGHT
FREE TO PLAY,
ALL KINDS OF PRIZES WILL BE AWARDED !!!
The Racehorse Tavern will now be having FREE bar bingo every thursday night. Start time is 7:30pm. 10 games and a black out will be played. Black out to be the grand prize. Prizes will stem from gift cards, Victoria secret, pocket books, baskets and much more. Come join the fun 

?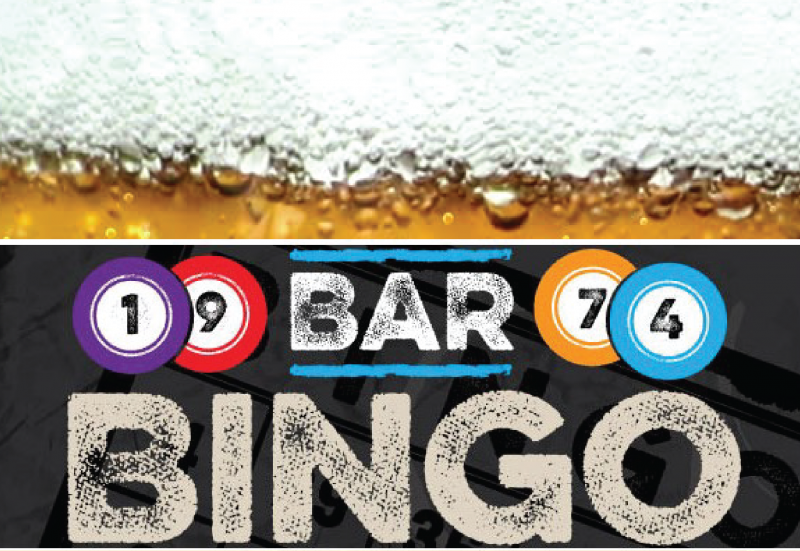 THURSDAY'S
Starting January 9th
TURNT UP
FROM 9PM UNTIL 1AM DRINK SPECIAL AND DJ RPM spinning the vibes

 This Friday     

JANUARY   25TH
  "RADIO BRAVO"
So Friday  we have a 4 banger. First we Have the Fantastic and multi talented RADIO BRAVO rocking the night away.Second we have the debut of the band IDENTITY CRISIS. THIRD we are going to try a smoke free night after 8pm for the very first time. This may be the start of some smoke free event's at the RACEHORSE TAVERN. Finally the Best Part of the Night we are celebrating multiple birthday party's. my friend of many years Angela Giuffrida and a multitude of friends. This should be a night for the record books for sure!!!!
$5.00  

COVER AT THE DOOR !!!!!
This Saturday JANUARY 26TH
"FAST LANE"
Fast Lane is a a country band from southern Lancaster Pennsylvania. We take pride in keeping country music real and alive. If you call yourself a country music fan, we are the band for you. From George Jones, to Sawyer Brown, we got that real country music sound.
$5.00   COVER AT THE DOOR!!!!
 TBA !!!!!
Free Pool Every Sunday!