WEDNESDAY'S

BAR ROOM BINGO
Start time is 7:30pm. 10 games and a black out will be played. Black out to be the grand prize. Prizes will stem from gift cards, Victoria secret, pocket books, baskets and much more. Come join the fun 
?

EVE
RY
WEDNESDAY NIGHT
FREE TO PLAY,
ALL KINDS OF PRIZES WILL BE AWARDED !!!
The Racehorse Tavern will now be having FREE bar bingo every thursday night. Start time is 7:30pm. 10 games and a black out will be played. Black out to be the grand prize. Prizes will stem from gift cards, Victoria secret, pocket books, baskets and much more. Come join the fun 

?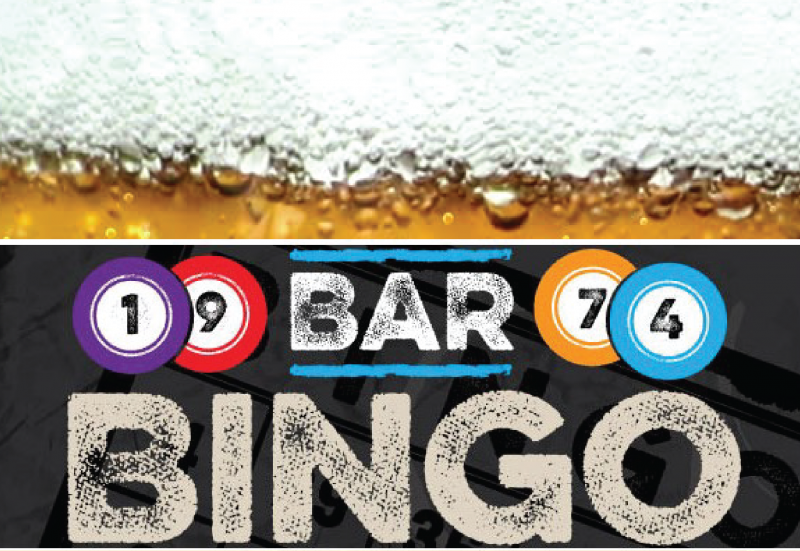 THURSDAY'S
Starting January 9th
TURNT UP
FROM 9PM UNTIL 1AM DRINK SPECIAL AND DJ RPM spinning the vibes

 This Friday     

FEBUARY 22ND
  "MUSIC BY THE DECADES"
with Dj RPM.
 MUSIC BY THE DECADES featuring Dj RPM. 60'S,70'S,80'S,90'S,2000'S, up to current music.All genres ,all styles.60's and 70's from 8 to 9pm.80's from 9 to 10pm.90's from 10 to 11pm.2000's from 11 to 12am.12 am to 1 am all current music.Request will be taken but remember only music from that decade will be played so request accordingly.
NO 

COVER AT THE DOOR !!!!!
Saturday 

FEBRUARY   23RD
This Saturday FEBUARY   23RD
"FROM DAWN TILL DEATH"
$5.00   COVER AT THE DOOR!!!!
 TBA !!!!!
Free Pool Every Sunday!